When you're running a remodeling business, the only thing more important than the efficiency and reliability of your tools is the skills and expertise of your team. Of course, finding the most efficient and reliable tools for your remodeling business, replacing old tools, and getting all the information you need about new tools can be a chore. In all likelihood, you don't get all of your tools from the same place, and you may mix and match brands depending on your needs.
However, successfully managing your tool inventory isn't just about keeping your tools in good working order. When your tools are well-maintained and reliable, you work more efficiently and produce better outcomes for your remodeling customers.
Above all, keeping reliable tools in your inventory is good for your bottom line. With proper maintenance and servicing, you'll go longer without needing to replace your more durable tools. There are plenty of tools you can use as a professional remodeler. Here are just a few of the most efficient and reliable tools you can depend on: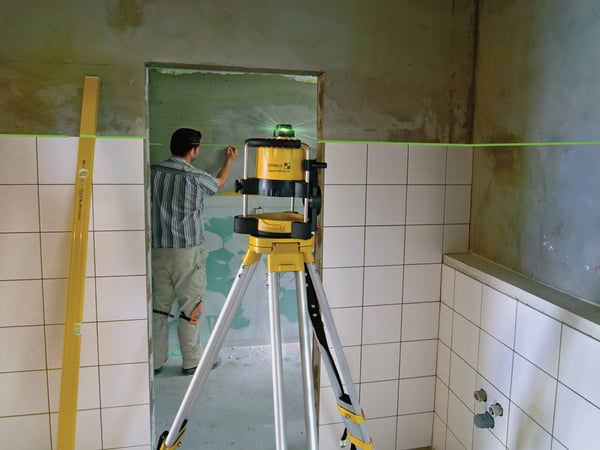 Stabila has an extensive line of point and line lasers, laser levels, laser distance measurers, and rotation lasers. The lasers from this line are exceptionally bright, easy to carry, easy to adjust and have a diverse set of applications.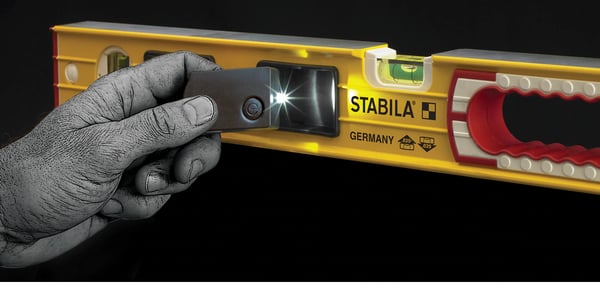 You can purchase a cheap spirit level at any hardware store, but you'll be sacrificing durability. Stabila spirit levels are designed to function properly even after receiving rough treatment, being dropped, or even falling from heights. They measure accurately under challenging conditions without needing to be readjusted, and some models can be illuminated to work in dark environments.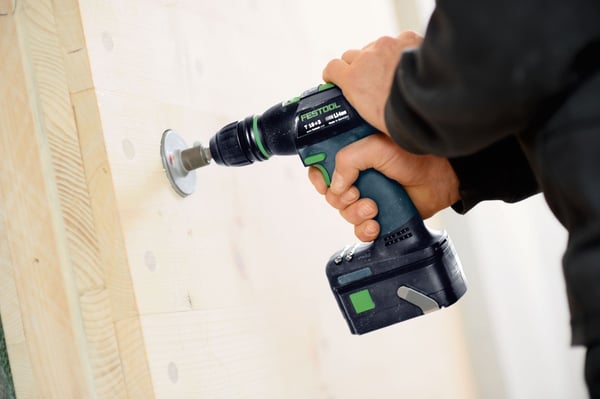 Your cordless drill is probably one of the most used; most relied upon tools in your toolbox. Professional remodelers who use Festool products won't settle for anything else. They're lightweight, durable, reliable, and comfortable. Festool cordless drills use long-lasting lithium-ion battery technology to keep your drill lightweight and running longer.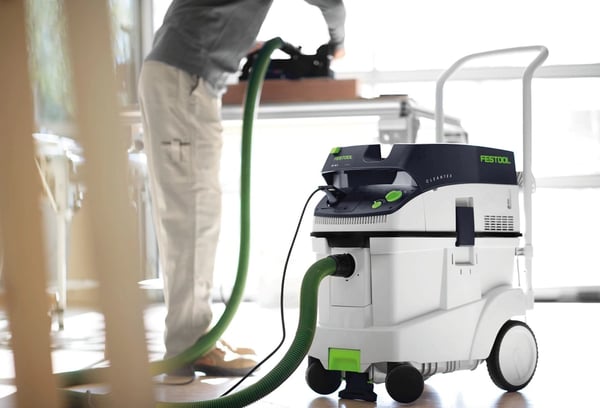 When you're doing renovations indoors, dust is a constant hazard. Festool dust extractors can easily attach to your tools to remove 99.99% of dust before it enters the air. They're essential for creating a clean and healthy workspace and can even give your work a smoother finish. Imagine the time you'll save every day by containing the dust.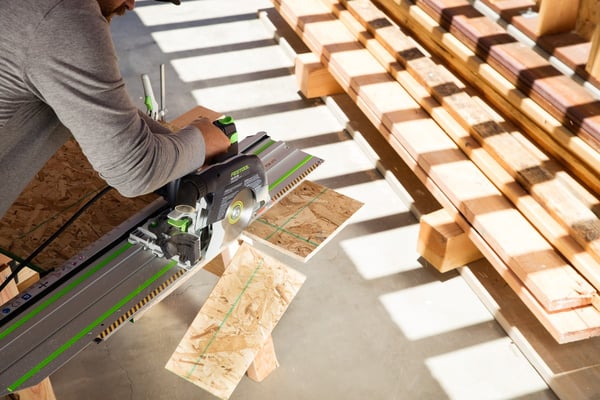 Festool carpentry saws are designed to handle almost all of the work you might be doing on a remodeling project. With the addition of a spring-loaded guide rail, you can bring your saw directly to your material instead of bringing the material to your saw, perfect for working on remodeling projects that cover a wide area or that involve multiple floors.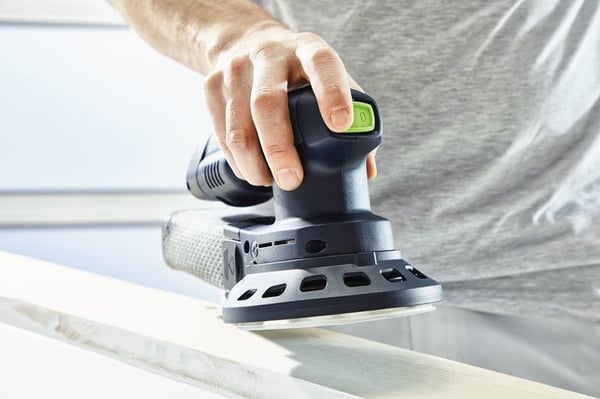 Festool's sanders are designed to last for decades, which can help you save dramatically on costs. Like other Festool products, they can work alongside Festool dust extractors to keep your workspace free and clear of wood dust. Whether you're coarse sanding, finishing, or polishing, these low-vibration sanders can give you the perfect surface treatment.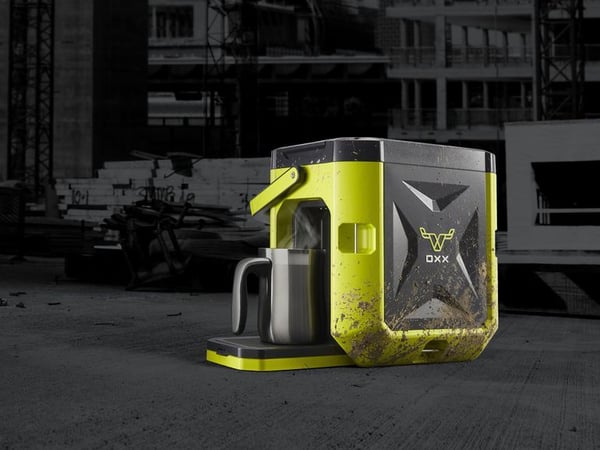 This coffee maker may seem out of place, but there's nothing like a hot cup of coffee to keep you working efficiently.
This coffee maker brews coffee quickly and is designed to function perfectly under the most intense conditions. It's resistant to both water and dust, and it even has a separate tap for hot water. If you're used to buying coffee at a shop and bringing it to your job site, this reliable coffee maker will even save you money.
These are just a few of the most reliable tools for remodelers. If you have any questions about these tools or others, or if you just want to talk shop, reach out to us at 877-777-4717.